The MicroCare Critical Cleaning Lab
Customized Cleaning Fluids & Services
With our advanced, research-driven lab services, MicroCare chemists and technical experts develop customized formulations and processes to suit your specific critical cleaning applications while ensuring compliance, safety and affordability.
The Critical Cleaning Lab Team
At the heart of the MicroCare Critical Cleaning Lab is a team of enthusiastic chemical engineers, chemists and researchers who have the skills and the motivation to help you solve your critical cleaning problems. Nobody knows more about critical cleaning. We're eager to help you clean better, faster, more safely and more economically.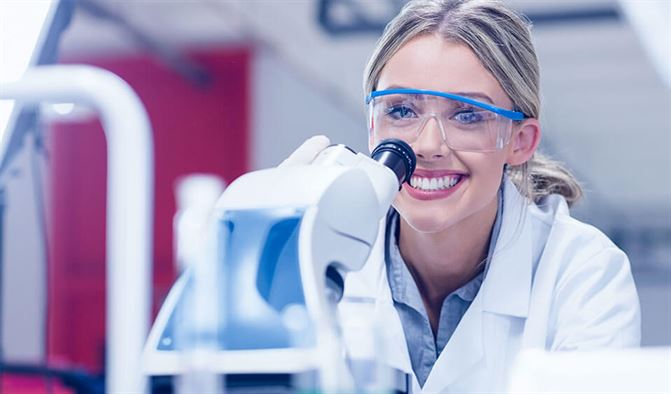 Getting Started
Not sure where to begin? Using the state-of-the-art MicroCare Critical Cleaning Lab, you get the help they need to select the right cleaning fluid and cleaning process before starting a project or making capital investments. With our pioneering research and development, we provide you with off-the-shelf products or customized cleaning fluids tailored to your unique needs. Get started here.
What the Lab Does For You
On-site Cleaning Audits: You get a cleaning process audit. Plus, demos with your team to showcase proper cleaning processes and potential results.
In-Lab Cleaning Trials: Cleaning tests conducted on your parts and contamination to ensure you get the most effective results.
Cleaning Recommendations: You get a comprehensive written report with suggestions for the best hardware, cleaning fluids and processes that are perfect for your cleaning application.
Custom Formulations: In some instances, MicroCare chemists may develop a customized cleaning fluid tailored to your cleaning situation.
Learn More About the MicroCare Critical Cleaning Lab