Innovation
Innovation is in our DNA
Timeline of Our Innovation
MicroCare has pioneered hundreds, of critical cleaning innovations for you.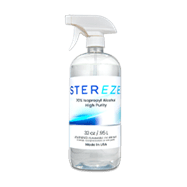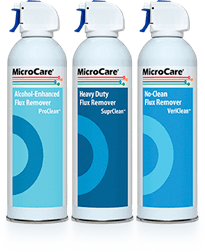 2018
Introduced economy-size flux remover aerosols. The larger package helps to reduce landfill burden by reducing packaging waste.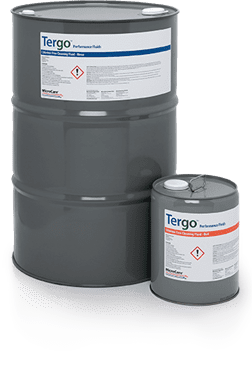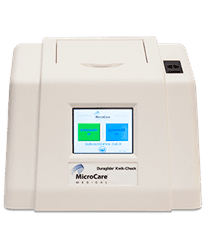 2015
Deployed the industry's first device to automatically measure and calibrate the proportion of solids in PTFE fluids, an innovation greatly appreciated by medical device manufacturers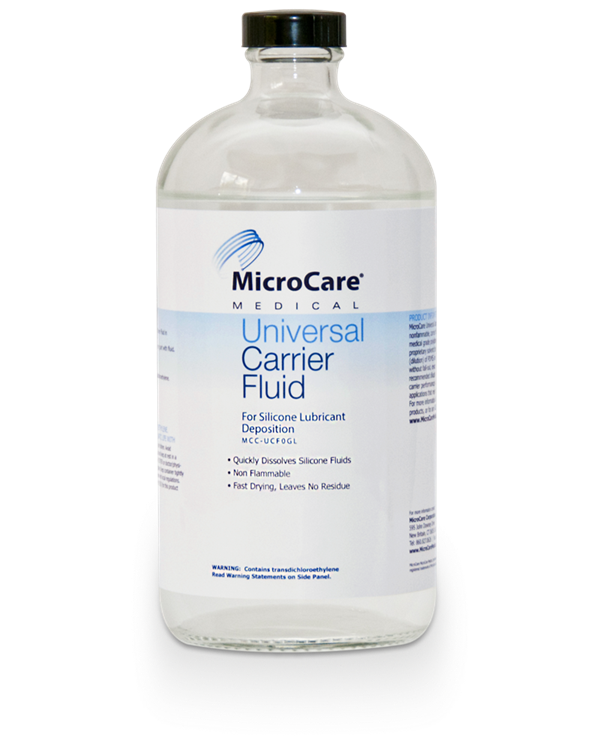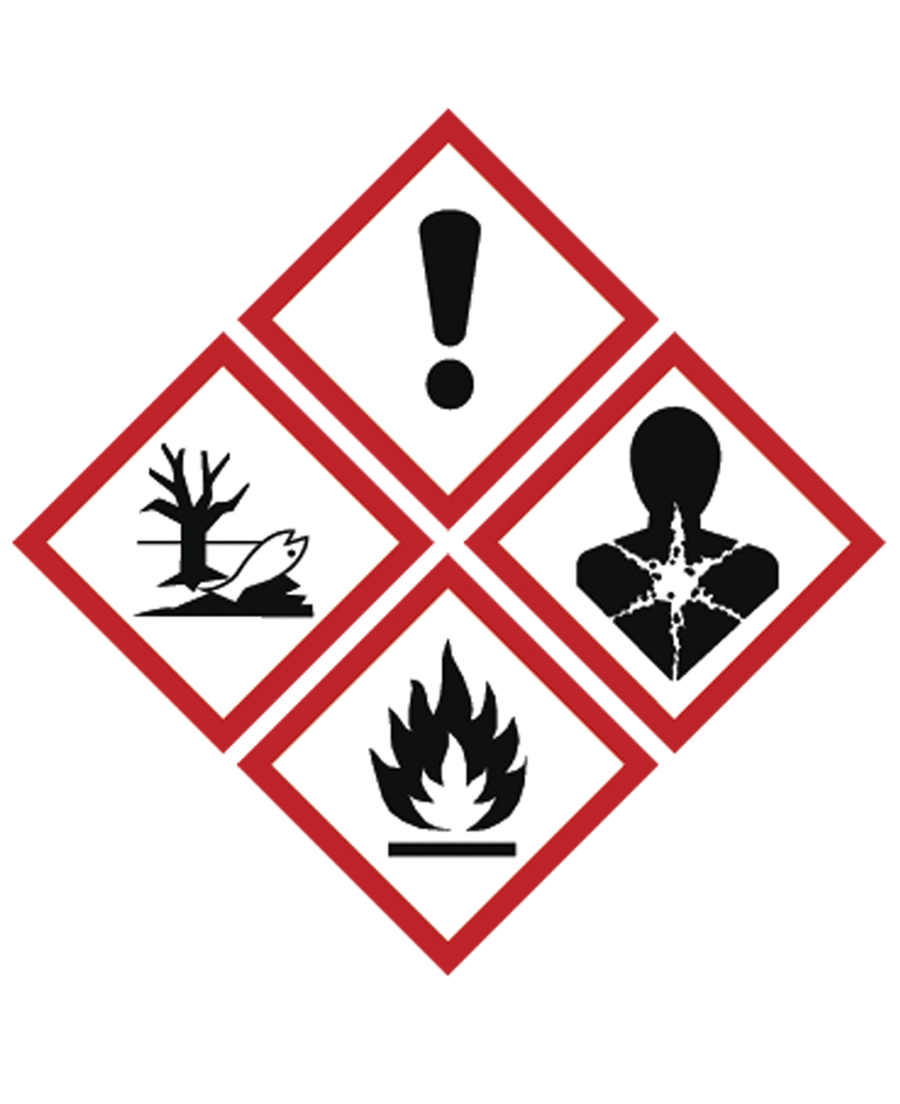 2013
The industry's first aerosol circuit board cleaning products that are compliant with the new "Globally Harmonized System" of safety labeling and transportation.
2012
The introduction of the VOC-Free Flux Remover — UltraClean™ a product that set new standards in environmental performance (low GWP, VOC elimination, GHS compliance, REACH compliance, etc., all in one package).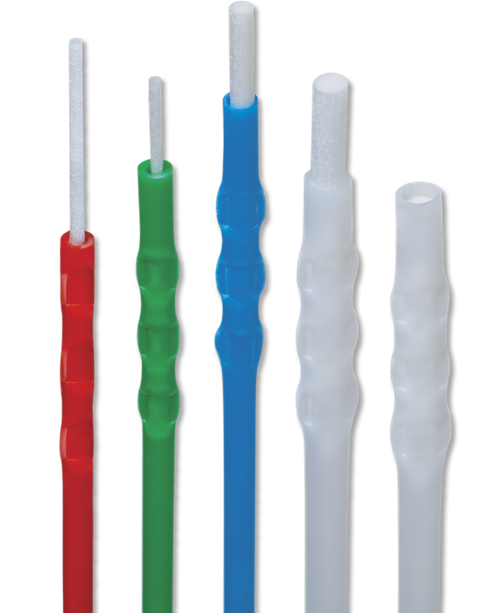 2010
The Sticklers™ fiber optic cleaning sticks are awarded their US patent, recognizing their innovation in making today's high-speed fiber optic networks operate better, faster and more affordably.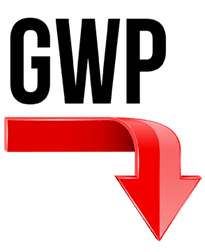 2009
The first commercialization of a new nonflammable propellant, called "HFO", which almost completely eliminates global warming caused by aerosol propellants. Eventually, the whole industry will follow MicroCare leadership on this issue.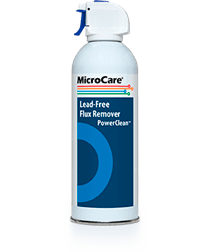 2007
The introduction of the first affordable flux remover specifically engineered for the benchtop cleaning of lead-free fluxes, the Lead-Free Flux Remover — PowerClean™. PowerClean™ remains unique as the only cleaner that actually prevents white residues from forming on PCBs.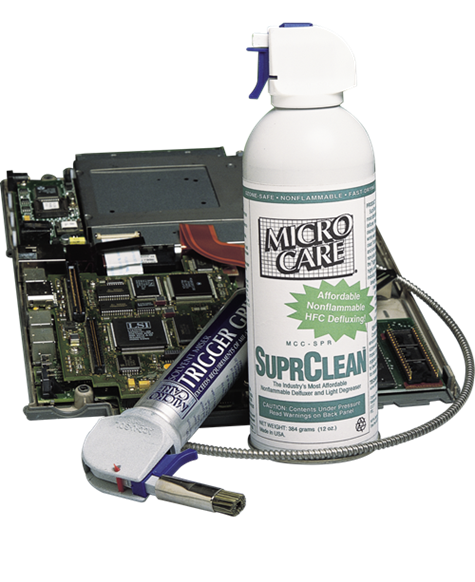 2002
The first introduction of a non-azeotropic ozone-safe HFC cleaning fluid — the Heavy Duty Flux Remover-SuprClean™ — which broke all the existing price/performance standards. SuprClean was subsequently issued a patent in 2005.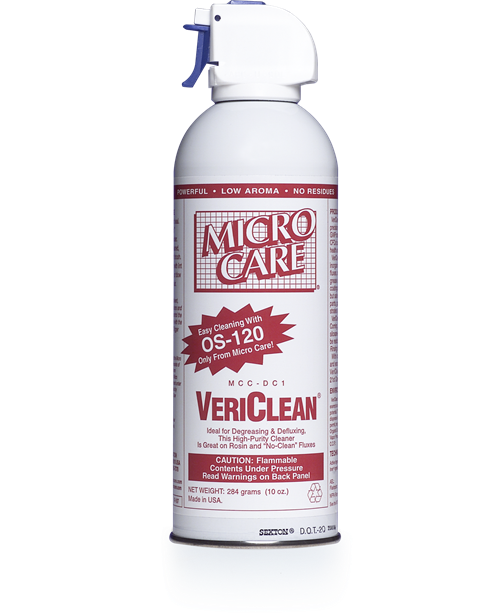 2001
The introduction of the first siloxane-based flux remover, No-Clean Flux Remover-VeriClean™ which remains a best-seller because of the exceptional compatibility, environmental, health, cleaning performance and cost benefits it delivers.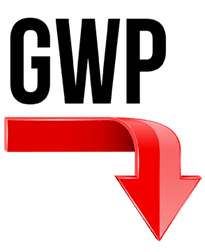 1999
The first introduction of the ozone-safe, lower global warming impact aerosol propellant, HFC-134a. Eventually, the whole industry followed MicroCare leadership on this issue.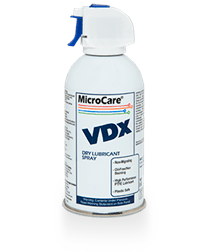 1998
In a revolutionary development, MicroCare VDX was introduced to replace PFC carrier fluids for the medical device industry. (PFCs are among the most egregious global warming materials ever invented.)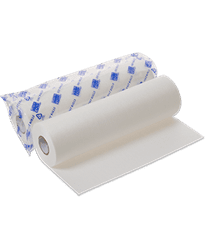 1996
The pioneering introduction of high purity lint-free understencil wipes came from MicroCare in 1996. This development of a new type of fabric, not paper, has allowed companies to explore the limits of SMT printing at affordable yields.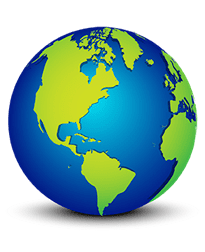 1994
The first aerosol commercialization of the CFC-alternative HCFC-141b, which made it possible for the electronics industry to phase out ozone-depleting CFCs more quickly than other industries.

1993
Originally pioneered by Lockheed, MicroCare commercialized the JetClean™ pneumatic benchtop circuit board cleaning system. This was the first (and so far only) affordable alternative to benchtop ultrasonic cleaners because it uses inexpensive flammable solvents safely.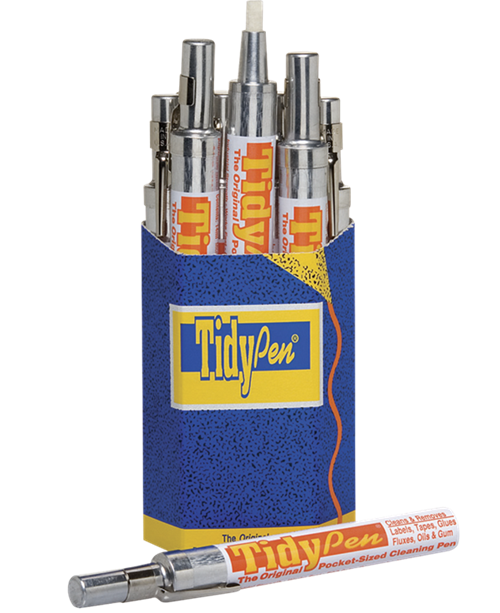 1992
The hugely successful TidyPen™ was introduced. The "60 Second Sticky Stuff Remover" has been a favorite of electronics companies for more than two decades.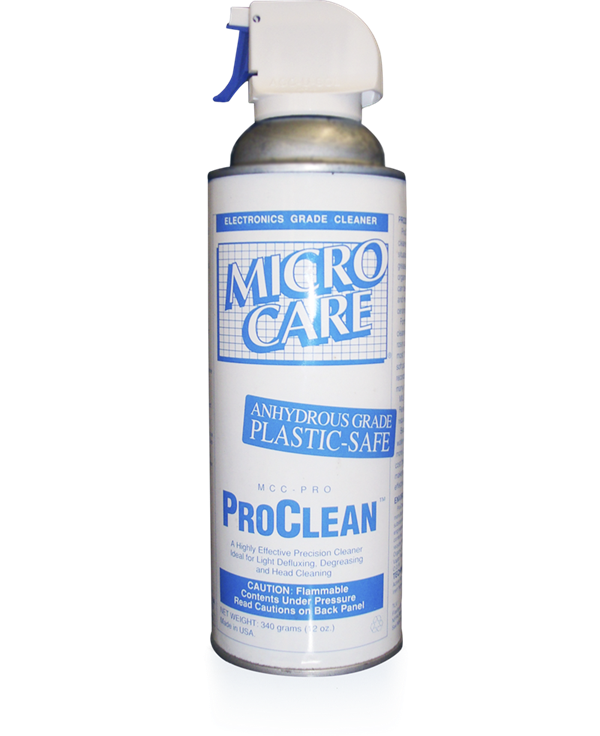 1990
The first commercialization of a mil-spec qualified non-CFC cleaner, now called Alcohol-enhanced Flux Remover — ProClean™. This enabled a number of large companies deeply involved in military electronics to migrate away from CFCs.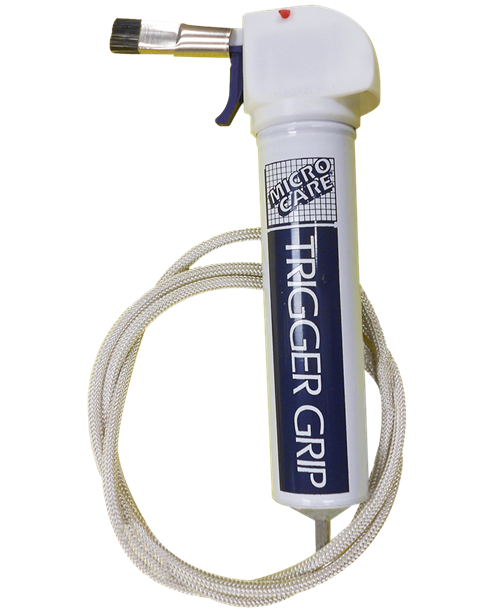 1983
The first version of the TriggerGrip™ dispensing tool was introduced, which saved money by allowing the aerosol cans to last longer while providing better cleaning. A patent on the unique design of the TriggerGrip™ was issued a few years later.
Continuous Change
Since the dawn of the space age, there is continuous progress in the functionality of electronics, medical devices, telecommunication products and more. At MicroCare, change is an opportunity to learn, to adapt and to grow. We have a strategic commitment to find unique solutions to tough cleaning challenges and deliver them to our customers around the world. Sometimes MicroCare has answers commercially available even before you discover you have a problem.
Innovation in Five Steps
We are always innovating and challenging the status quo. We thrive on experimentation and trying something new.
Finding innovative chemistries that work better than existing choices
Develop unique processes and packaging, so the cost-per-cleaning is as low as possible
Surround our cleaners with unswerving customer support, so they are used properly, safely and cost-effectively
Proactively introduce products to support the eager and early implementation of regulatory requirements
Maintain a complete commitment to product quality