Global Sales Meeting Focuses on Processes and Strategies for Growth
June 17, 2019
The MicroCare Annual Global Sales Meeting came to a successful conclusion last week. This is the most exciting event of the year, and it's held near the MicroCare headquarters in New Britain, Connecticut, halfway between New York City and Boston.
This multi-day event touches every corner of the business. The assembled participants include the top executives of the company, the global sales team, manufacturing, logistics, and the team from the Critical Cleaning Lab.
There are product discussions, internal process reviews, sales skills training, department presentations, management forecasts and strategy sessions to determine the plan for the year ahead. There also is some great team-building.
This year's theme "Commitment to Excellence" focused on finding new and better ways to serve our customers around the world. The team analyzed the current MicroCare business operations and developed new ideas and strategies to assist clients with their critical cleaning applications.
The first full day of the of the MicroCare annual meeting dove deep into a discussion about the company's current success and the senior management team's vision for our continued expansion and growth.
The second day focused on new product development, especially on creating new formulations to meet evolving global regulatory requirements. The Critical Cleaning Lab chemists gave an update on their current and future research and development projects.
Guest speaker, Mark Edwards, Hisco Director of Supplier Relations was also on-hand to provide insights from our MicroCare and Sticklers distributor networks.
Day three centered on our competitive landscape. In various break-out groups the sales and marketing teams discussed products, manufacturing, clients and marketing. They also brainstormed new ideas that might generate new offerings or new opportunities in the months ahead. Data was shared, successes celebrated and plans conceptualized. After the meeting the MicroCare team is energized, motivated and looking forward to the new challenges coming our way.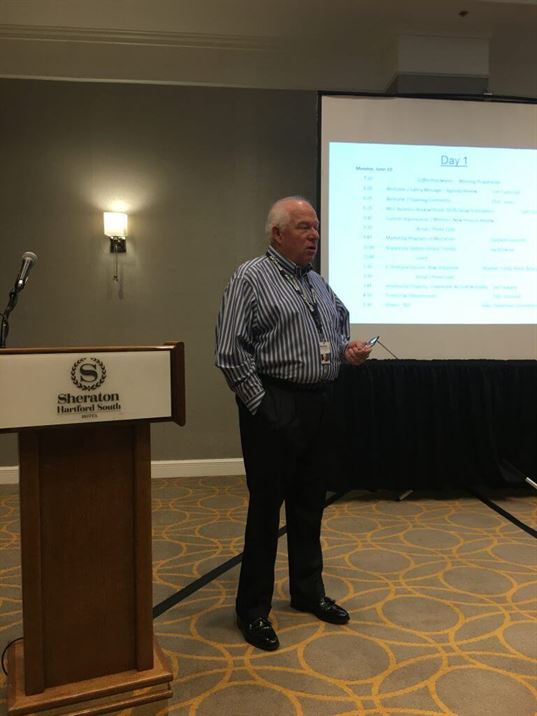 MicroCare President, Chris Jones welcomes the MicroCare team to the 2019 Global Sales Meeting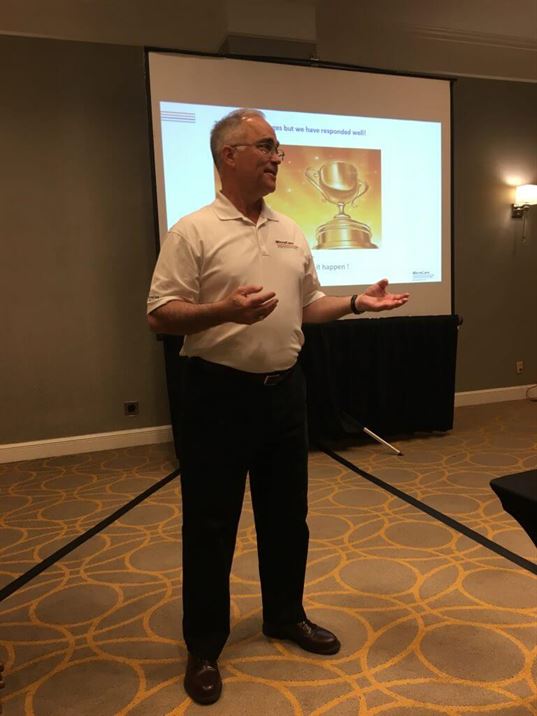 Tom Tattersall, MicroCare COO, outlines our growth initiatives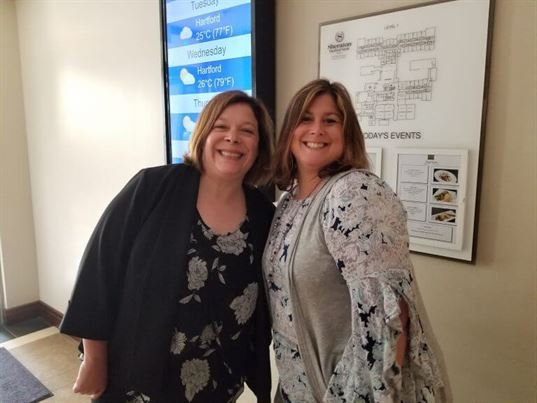 Heather Gombos, MicroCare Vice President of Business Operations with Katie Nelson, Inside Sales Manager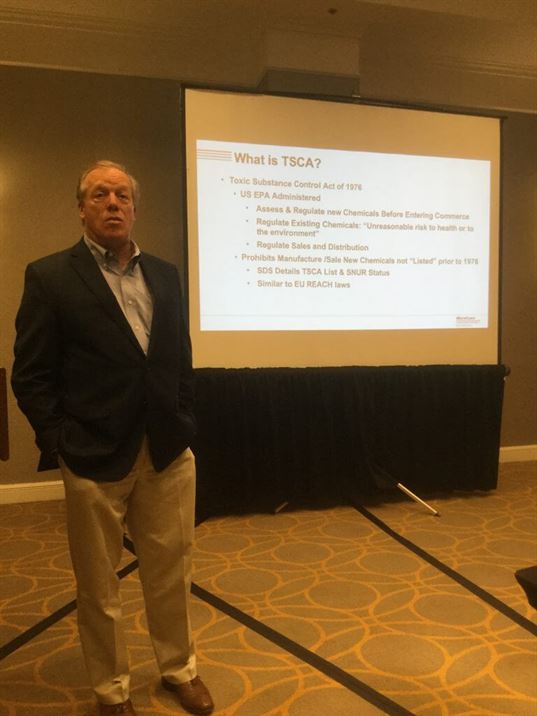 Jay Tourigny, MicroCare Senior Vice President, gives his regulatory update