MicroCare Honors Top Performers with Annual Global Sales Awards
June 17, 2019
The 2019 MicroCare Annual Global Sales Meeting wrapped up with an exciting "Salute to the Stars" awards dinner. Sales awards winners were recognized for their outstanding performance and contributions to the continued growth and success at MicroCare.
The awards banquet was held at the Hartford Canoe Club in East Hartford, CT which sits on the shore of the Connecticut River. The team enjoyed the bucolic view from the patio before assembling indoors for dinner and the award presentations.
This year's honorees are: Rob Lee, Senior Market and Technical Manager, Katie Nelson, Inside Sales Manager, Jerald Chan, Asia Regional Manager and Elizabeth Norwood, Senior Chemist.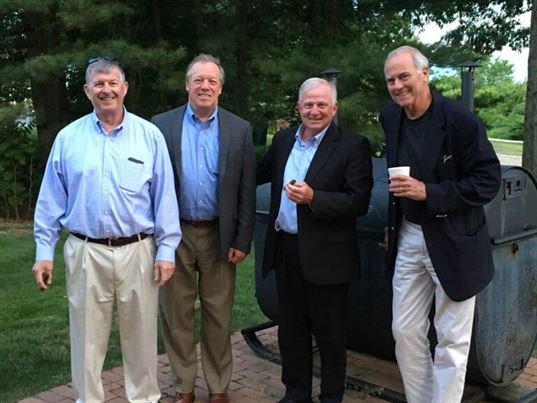 Steve LeFebvre, Jay Tourigny, Carroll Smiley and Russell Claybrook enjoying the weather and cigars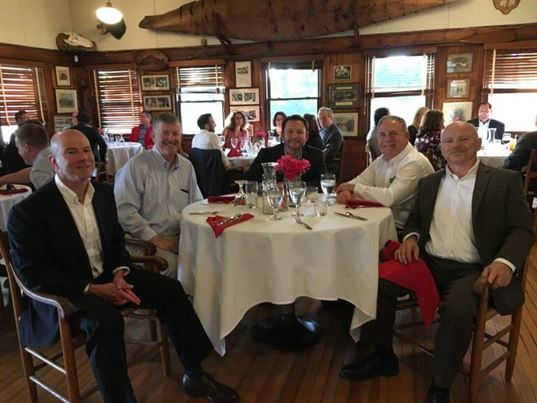 Mike Arpin, Steve LeFebvre, Ernesto Pollano, Bill Kushner and Dave Ferguson gather for the awards dinner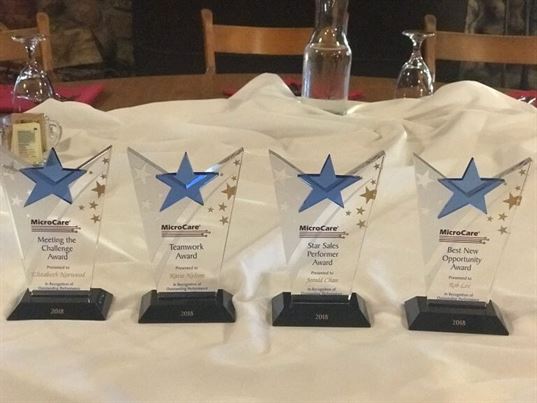 The star-studded awards presented to the MicroCare 2018 top performers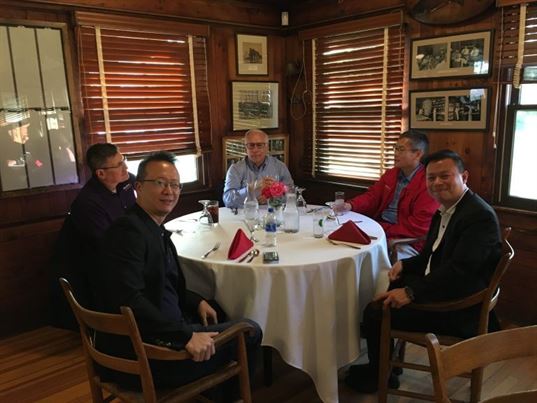 Joe Ng, Don Phifer, John Hoffman, Rob Lee and Jerald Chan are ready for the award presentations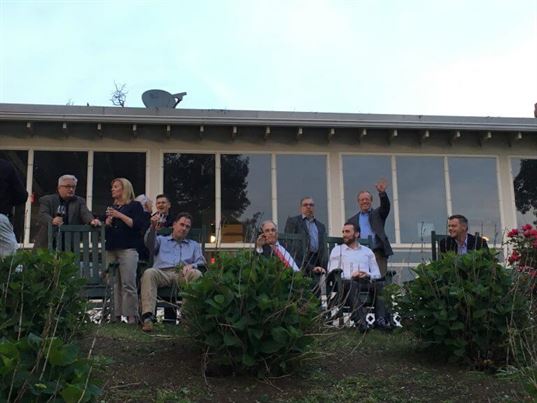 Steve Playdon, Colleen Pace, Don Phifer, Vince Libercci, Tom Tattersall, Keith Sanducci, Jordan Bartucca, Jay Tourigny and Kevin Marion enjoy drinks and cigars on the patio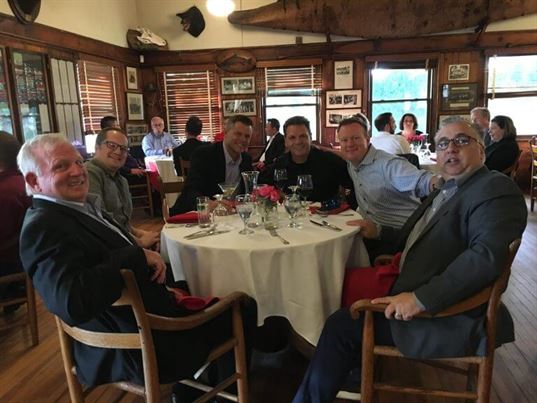 Carroll Smiley, James Whitfield, Kevin Marion, Rick Hoffman, Brian King and Keith Sanducci smile for the camera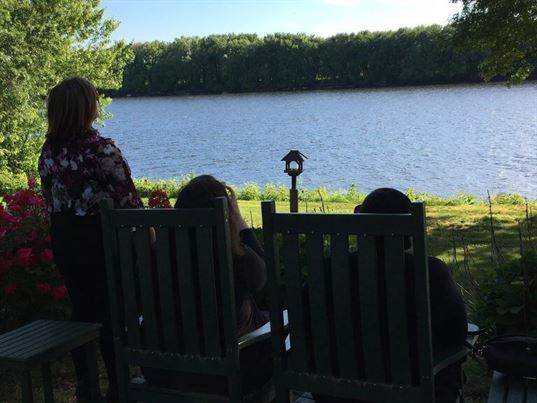 A beautiful Connecticut River view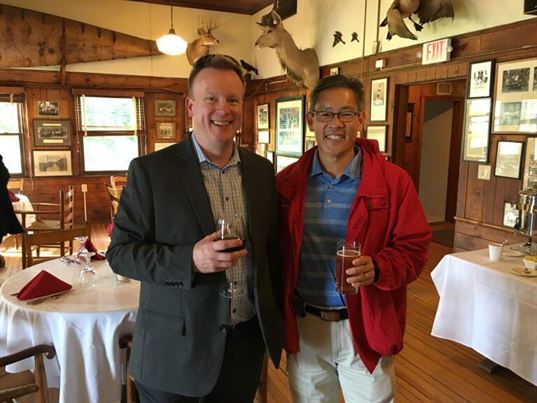 Brian King and Rob Lee catch up before dinner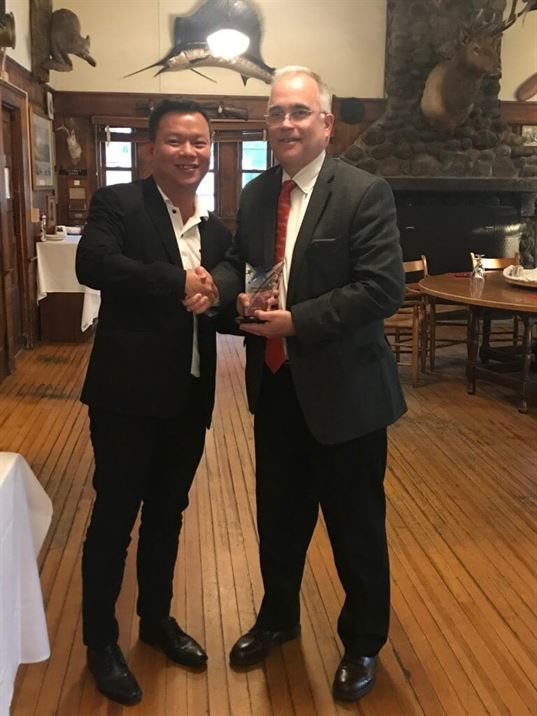 Jerald Chan, Asia Regional Manager accepts the "Star Sales Performer" Award from MicroCare COO, Tom Tattersall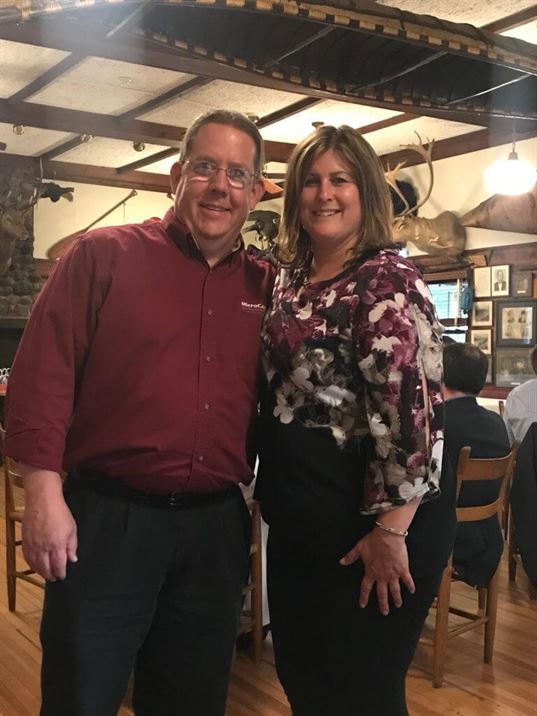 "Teamwork" award winner Katie Nelson, Inside Sales Manager with Steve Tremose, Director of Gobal Logisitics